Why do Website Content Strategy before writing actual copy?
Simple! You cannot put the cart in front of the donkey. In order to get magnetic content, you must have a solid strategy in place first.
Higher Conversions
Without content strategy, your target audience will be groping around in the dark, desperately looking for your business. Create useful, usable, structured and optimized content.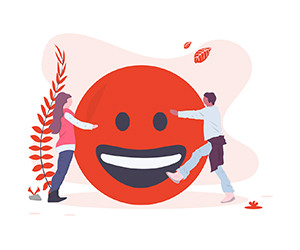 Emotional Trigger
Yes! It sounds crazy, but absolutely true! Emotions, not the logical mind, govern purchase decisions. Content strategy should address both logical and emotional decisions.
Offer Variety
"Content" refers to written content, images, and multimedia which mesmerize your target audience by their intuitiveness and ingenuity - thanks to a great content strategy.
"Content Strategy is about getting into the details of planning, creation, governance and publication of useful, usable content."
– Kristina Halvorson
How to produce a content that converts?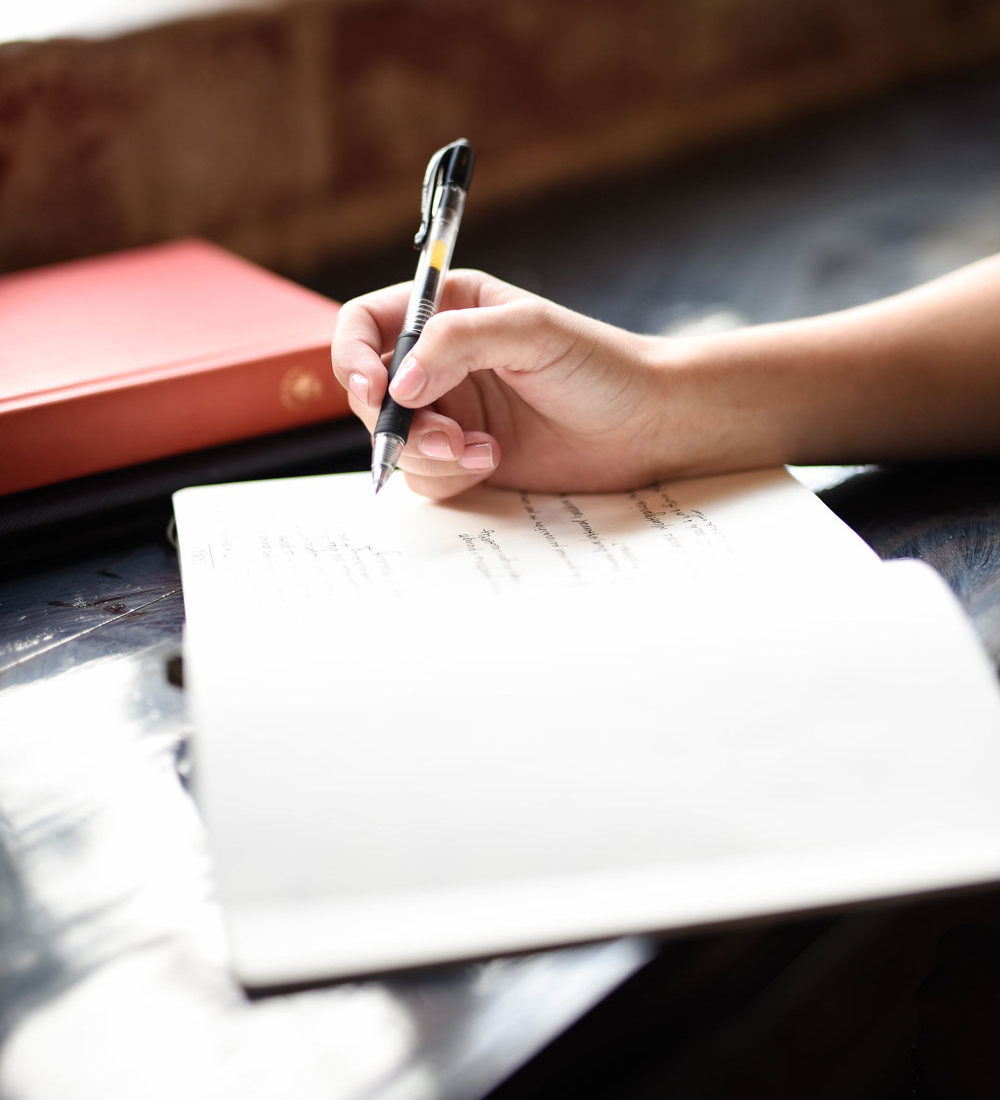 Goal of content
Don't forage for words to fill your website. Have crystal-clear goals for your content, which portray the purpose and beliefs that define your brand.

Creating USP
A challenging topic for most businesses, which must be addressed. With a relevant and attractive USP, you are halfway towards getting a customer to convert.

Emotions
Shhh! Here is secret you need to know – emotions drive purchase decisions. Anger, humor, love, fear, admiration etc., determine whether people buy or not.
Bulding Content Statement
The content to be produced will help our company accomplish _________
and _________
by providing _______
and ________
content that makes ______
feel _______ or ____________
so they will do ________ or __________.
Most Important Points in Copywriting

The voice, tone, and style
These three separate entities come together to sing a tune that tugs at the heartstrings of your target audience. These three determine your brand identity as words, attitudes and values, which come together to make your business shine.
Information Architecture
You just don't get in your car and start driving without knowing where you are going, do you? Before you write any content, formulate your IA. The IA shows you how the content will flow.

Content Structure
Are you building a house? You need a blueprint before you do. Content structure shows you how the content will be delivered over a single or multiple channels. A seamless flow will make sense to your target audience.
Story Creation
Content delivered through storytelling is more interesting, captivating and elicits emotions which, as we saw earlier, drive purchase decisions. Content without a story is just noise, and will turn even the most enthusiastic customer away.
Content Optimization
People who start a business without proper optimization will be out of business within a year. The search engines will rank your business according to your SEO. Be good to search engine crawlers – give them keywords that they will love.

Keep the action going
Would you rather watch an action movie or a documentary? Keep your target audience on the edge of their seats through interesting content. Use an active voice to be captivatingly authoritative so your target audience believes in you.
Simply Awesome Copy! (Simply Awesome)**
Copywriting that engages and converts as it informs and entertains.