Search Engine Optimisation
Get Your Website Ranked on Page 1 Of Google
Rank Higher
Ignore SEO and run the risk of driving your business into the ground. Doing proper SEO is like singing a tune that is irresistible to search engine spiders - they will thank you by ranking you higher. Best of all, it costs a fraction of what paid advertising does.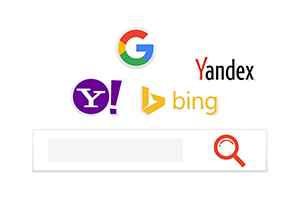 SEO friendly framework
Humpty Dumpty sat on the wall fully knowing the risks of falling off of it. High conversions at low risk and cost trumps average conversions at high risks and costs. An SEO-friendly framework will give you high quality converting customers as opposed to paid advertising.
When it comes to web designing, you cannot ignore SEO, and it should be a prominent topic on your discussion agenda. Overlook SEO and plunge your business to doom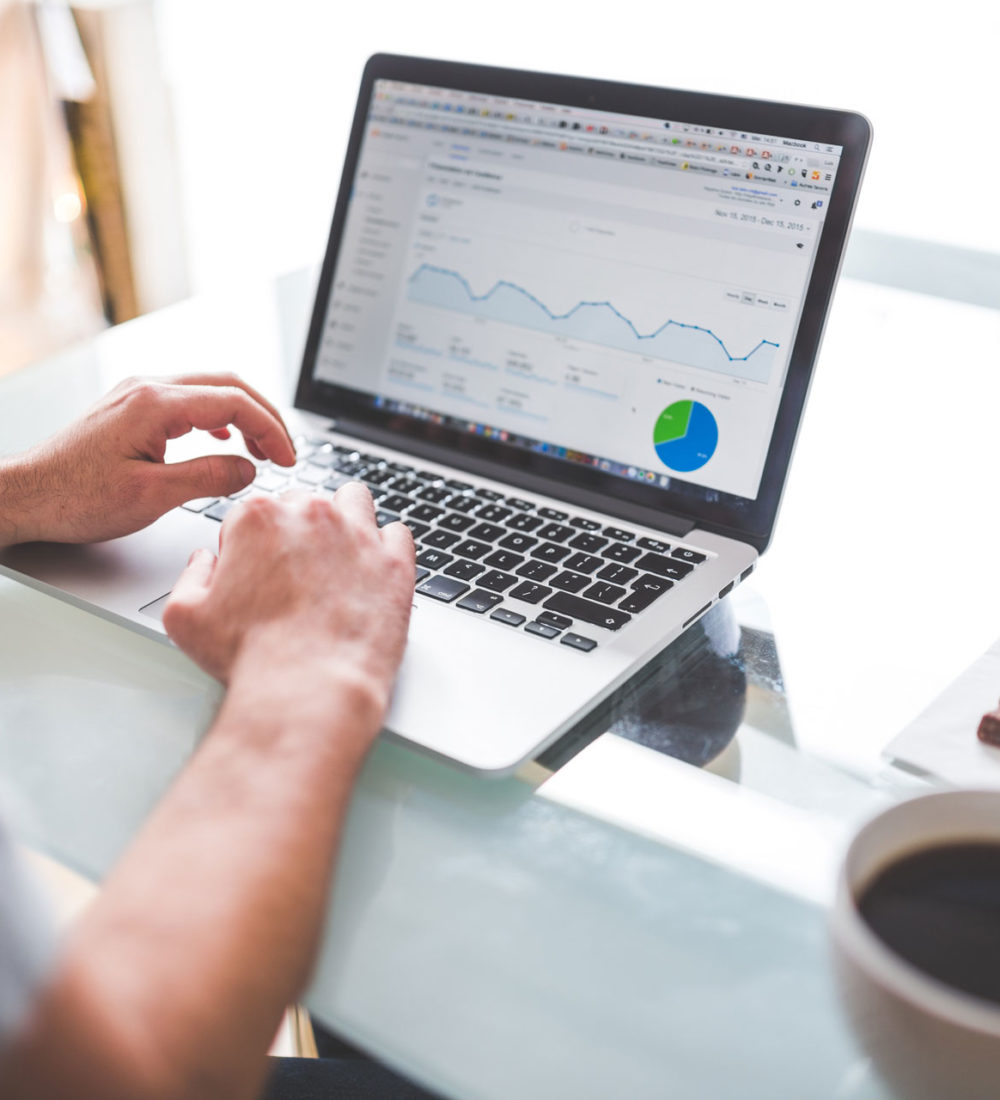 Crawlers
When a website is created, search engines send their "crawlers", specially designed programs that quickly identify what each website is about and store that memory for when serving search results.
Regular Visitors
If your website has value, it will start ranking higher in search engines. This is where SEO steps in and takes the lead. You need visitors that keep coming back to your website; that is one way search engines know your website has something valuable to offer.

More Traffic
SEO does that for you! So, the more traffic you get to your website, using SEO, the more often it will appear in searches.
The content on your site must have niche-related keywords if you want to rank higher. SEO is both a science and an art of knowing how to get the right keywords, and bring them together in an artistic manner to create content that will skyrocket your ranking

Keyword Research
Suddenly it is possible to solve your ranking problems with keyword research – or so you thought! One of the most challenging SEO tasks is selecting the best, high-performing keywords. Choosing the wrong keywords can turn out to be a can of worms.
Blog Post
The grass is greener on the other side! Blogging on other sites will definitely get you high-quality links to your website. However, if you want to reap huge rewards then spend more time building your SEO assets on your own site.
Content Marketing
People who work hard on their content marketing efforts are always laughing all the way to the bank. It sounds like a cliché, but in reality, it is the truth. Spend more time marketing content that you have created and become a trailblazer in your niche.
High Quality Backlinks
Simple creating bushels of backlinks will not propel your business to prosperity. A single high-quality backlink trumps thousands of low quality ones. Prop your efforts by looking for high quality backlinks and see your site rank higher.

Social Media
Ignore social media at your own peril. The global social media community has created a rich pool of potential customers just waiting to interact with your business. Make your social media campaign targeted and relevant and traffic to your site may expand in epic proportions.
Website Optimisation
Clean up your house first before looking for visitors. You must have your onsite SEO done using the right keywords, high quality content and fast loading pages. If you ignore this then don't bother with offsite optimization.
Get your strictly personalized SEO by requesting a quote from us and see to yourself what SEO is really about!