Website research gets you ahead of your competition within a short period of time
How do we do website research
Dare to avoid website research and doom your business to failure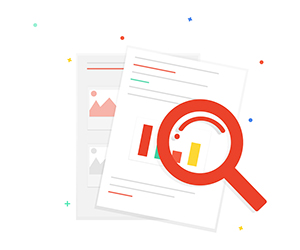 Niche research
Harness the amazing power of trendiness through careful niche research. Know how to stand apart from your competition. Know what works and improve on it.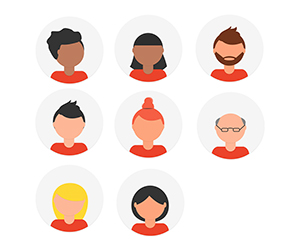 User Persona
It is not Clairvoyance! Get into your target audiences'' heads through user personas research. Know what makes them tick - build on that to attract them.
Keyword Research
To get organic traffic that converts, you need proper keyword research - this is crucial to your business success. Get an edge over your competition.
In website research, we dig further in order to intimately understand the needs, wants and pain points of your target audience.
We must establish a balance between the logic of what the product or services addresses and the emotion the storytelling evokes from the said potential buyer.
What else do we do in research phase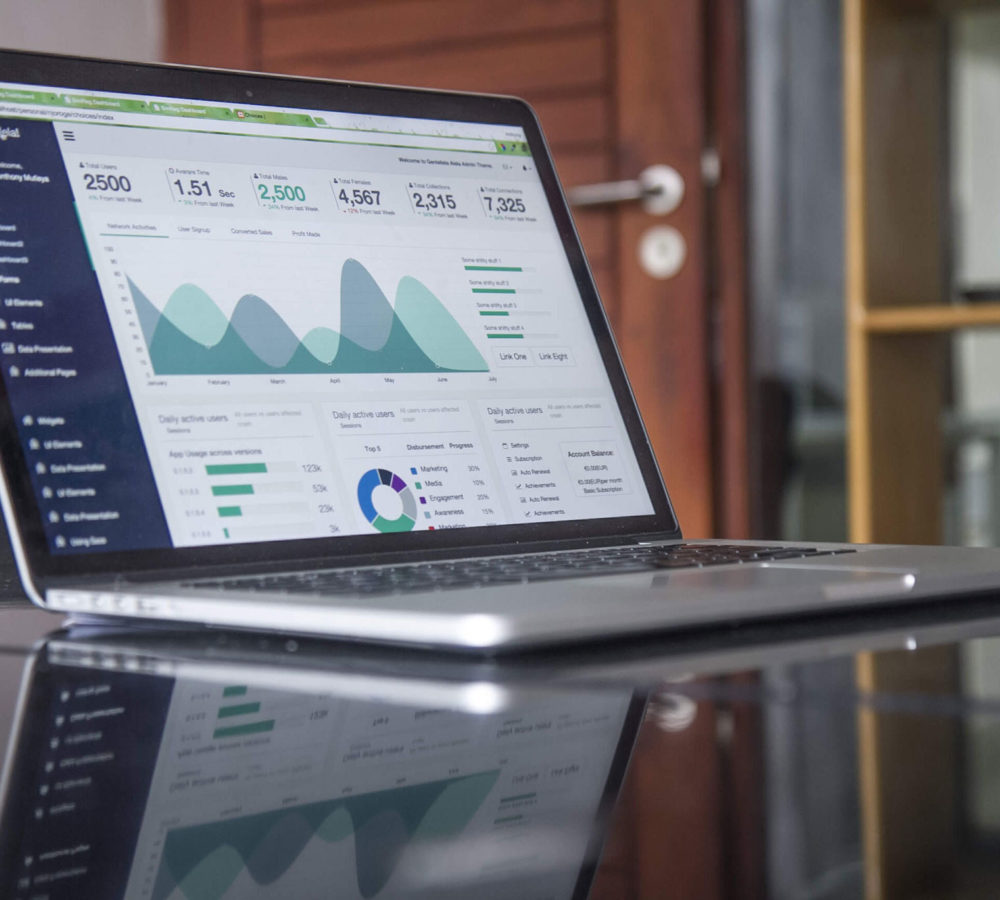 Customer Interviews
Rule of thumb – You are creating products and services for your customers. You need to do customer interviews to understand them better. This will help you build better personas.
Concept Testing
Before you reinvent the wheel, get to know whether it will work. Research determines whether a new concept will actually fill the needs and pain points of the target audience.
Story Building
A good story engages the target audience and makes them aware of their needs. It is an interesting way of telling them how and why your products or services will solve their problems.
When you connect emotionally with your potential customers with effective storytelling, you can price 10X above your competition.
You cannot build an effective story unless you have done a thorough research
Types of Website Research

Competitive Research
We ensure that we know every intimate detail of your competitors so we can get to be better than them when we design your website.
Quick Research
We see what other people in the same niche are doing & how you can do a better job than they are.
Deep Research
We go out into the community and talk to all of them, potential and existing clients, vendors, employees and other interested parties.
Design Research
Based on your target audience we research what sort of design will attract them. Building a right User Experience is a must and it cannot be done without appropriate design research.
Marketing Research
There are many marketing channels but the channel that will best fit your needs and improves your bottom line is identified in market research.

SEO Research
We must identify the niche website where the high quality back links needs to be created. In SEO we must build a list of these websites and blog titles for the SEO phase.
Embrace effective web research to understand the scope and depth of the web design process