Despite being in this industry for a long a time, I never put a question to myself that 'What is a website?' What is website design?' or simply 'what is design?'. Let's begin with website – "Website is a collection of web pages prepared and maintained as a compilation of information by a person, group, or organization". Then what is website design or web design? Here we know what web is but have you ever thought of what design exactly is? Put up this question to 5 different people and you'll get 5 distinct answers. You may find countless definitions of design on the web too.
A design is an outline, sketch, or plan intended for a specific purpose in the web language. Similarly it has its significance in the website design.
Oftentimes, a website design is usually taken as a visual aspect only. However, it involves much more than that such as its usability, navigation, audience and their surfing habits, layout, accessibility and many other logics put together to make the user experience superior. A single website is put together with so many design elements such as information construction, website structure, user interface, website layout, colors, contrasts, fonts and images as well as icons design. All the components are combined with the basic principles of design to be able to create an outstanding output that matches with the set objectives for the website.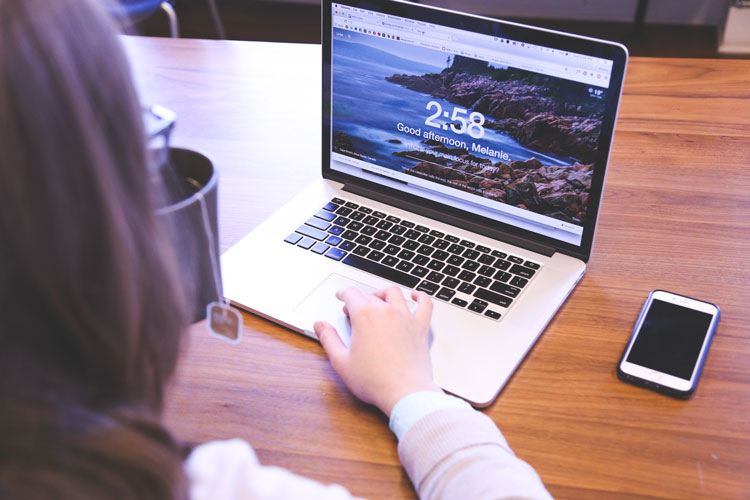 However, these days only a good website design with groovy images, fabulous colors and as much as necessary content is not enough for the consumer's best digital experience. Even the fanciest websites do not make it to the list of best websites, as they do not provide the visitors with easy to use format and sensible content. The consumers have set very high standards for any website performance. They usually don't spend more than few seconds on a website if it doesn't load quickly, in other words if it is slow they do not mind switching to the other websites instantaneously, that offer the similar information they are looking for. Also, with the advent of technology, quicker networks today's end user does not want to feel the difference in experience while browsing a site on the web or on a hand held devices. There is negligible scope for any website to survive if it is slow or is not providing trustworthy information of value to visitors in a wise and easy-to-use format. Since there is no dearth of choices of sites for consumers online, they do not want to spend their time on sluggish websites.
It is not easy providing a great digital experience to your audiences. How a website performs is considered so vital these days that it has become a priority for achieving the success. To have a website designed perfectly it requires loads of effort and involves considerable planning and it takes into account not just how a website looks, but demands for the best of content, nature, easy to use navigation and how the information has been arranged.
The era has arrived where the designer should be so equipped that he should be able to design a website that should respond differently when viewed on devices of different dimensions but should be equally easy to use on each.