Let's Meet
Connect UX Design
Let's connect people who share the same interest.
We link up people who have something common that fosters interaction.
Problem statement
People face challenges when it comes to attending promotional events for their businesses, especially when done in different cities
People are casual about such events and will sign up without making a serious commitment. Some do not show up at all.
Event organizers do not give out takeaways or recaps for people to use when they get back to their home cities.
Design Strategy
Turn events into memorable experiences. Simply add and event and we will take care of the rest. You do not have to worry about registration, venues, RSVP etc.
To make it more interactive than existing competing apps such as MeetUp, Eventbrite, MeraEvents, etc.
To partner with providers of venues such as halls, auditoriums, conference rooms, etc.
Partner with venue vendors/providers.
Seek and partner with Photography/Video service providers.
Create a web app.
Bring users together (Organizers and Attendees)
Partner with payment gateways such as MasterCard/Visa, PayPal, and PayTM etc.
Make it easy to book and event using fewer, convenient steps.
Help event conveners in the management and organization of events.
List and manage venues
Booking of venues for hosting of events.
Marketing and branding Goals:
Create the style guide and theme for the product.
Defining the brand attributes
Creation of websites, apps and social media accounts.
User Research
My research was comprised of two data gathering methods.
Qualitative Data Gathering
Face-to-face interviews
Quantitative Data Gathering
Online Survey using Google Forms
We had individual interactive conversations with 11 different users. We asked what their interests when attending events were, and the challenges they faced.
We also asked about what challenges organizers face when they are hosting events in other cities – How difficult was it to get a suitable location for the expected attendees.
We had a set of questions ready for our target audience – 16 for attendees, 7 for organizers and 5 for venue owners.
Attendies:
What is your age
Do you like attending events, once you get to know about them?
Are you an extrovert or introvert? Do you like being around people or comfortable on you own?
What is your ideal budget for travel, accommodation and other expenses when attending an event?
How frequently do you attend events?
What is your ideal duration of an event?
Would you pay to attend such an event? If so, how much would you afford?
Would you like to get material to take home with you?
How do you go about getting information about these events?
Would you prefer to attend the events with friends or simply on your own?
What is your preferred mode of payment?
Would you like to use an app for registering for an event?
What brands do you prefer?
What are your hobbies?
What language do you prefer?
Do you have any comments/feedback on existing event apps?
Organisers:
Have you ever organized or helped in organizing a public event?
How many events do you host over the past year?
How many people attended you last event?
Do you charge any fees for registration?
How much did you pay to hire the venue?
Which platform did you use to advertise the event?
Do you provide takeaways for your attending to carry home with them?
Venue Owners:
Do you accept online booking?
Which channel or avenue do you use for online booking?
How do you currently conduct the bookings?
Will you accept online payments for the bookings?
What are the Terms and Conditions for the booking?
What is your cancellation policy?
Do you provide interior décor for the venue or organizers have to bring their own?
Below is a graphical representation of the responses we got from attendees using Google Forms:
Personas
I started shaping up the user personas after I had identified the target audience of the project. These personas have helped me in getting a clearer understanding of the users.
I identified three distinct personas with different needs
A persona who wants to attend events where he can meet, connect and interact with other people who have shared or common interests.
A persona aged between 25 – 40, looking to promote their businesses in other cities and expand their business network.
A persona aged between 28 – 45 who is an event venue owner/manager and wants to hire out their venue for hosting and organizing events.
Based on the above criteria, I developed the following personas:
User Flow
This is the path that the user follows in order to complete tasks on a user interface – from entry point to the end goal.
I took a look at what path the user will use when using the web application for registration, etc.
Below is a schematic representation of the user flow of the Let's Meet App.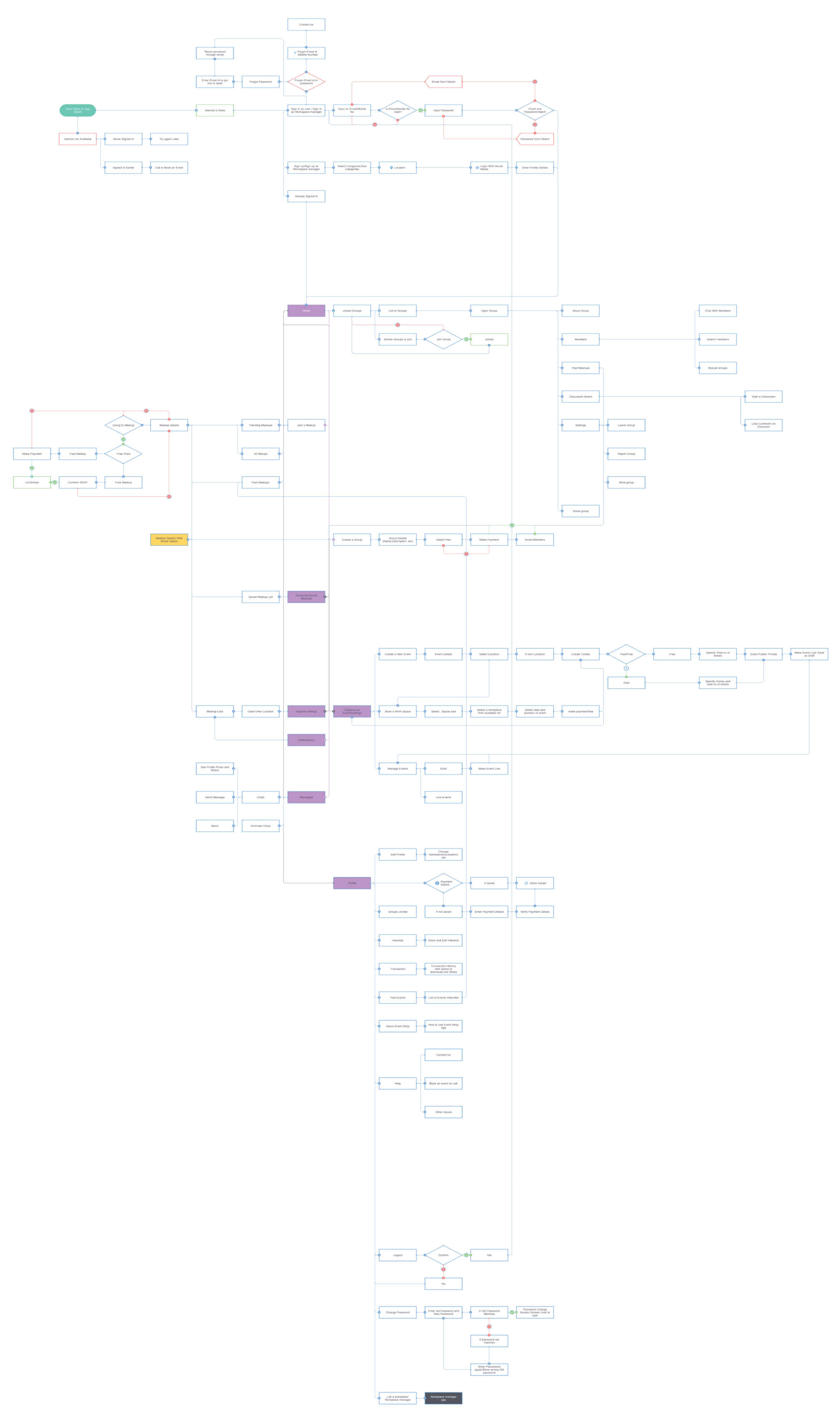 Information Archutecture
Information Architecture is crucial in making complex ideas simple to follow. It will inform the content strategy, by categorizing complex information in a contextual and relative manner. This later helps in interaction design of the app, during the wire frame design process.
Low Fedility Wirefarmes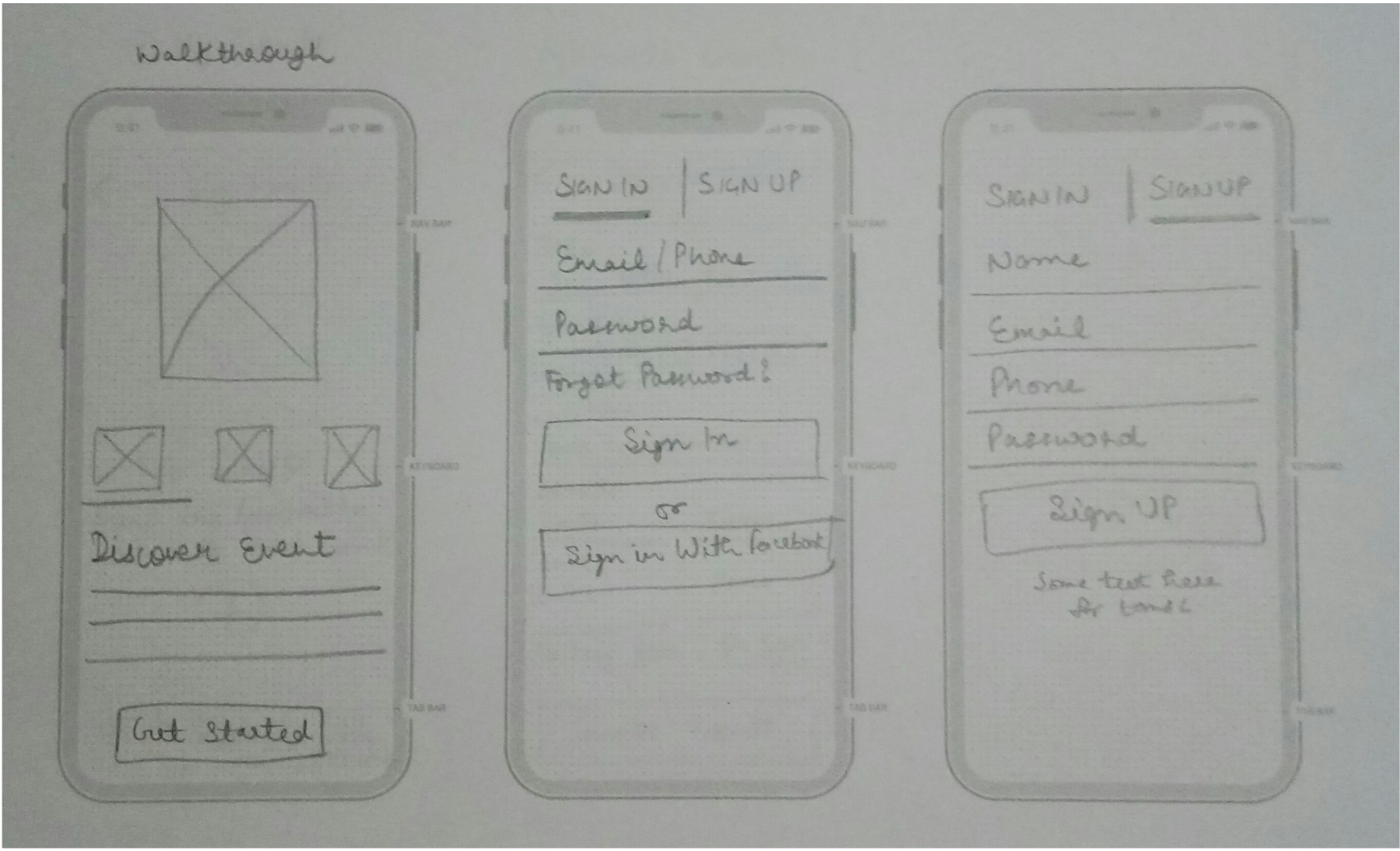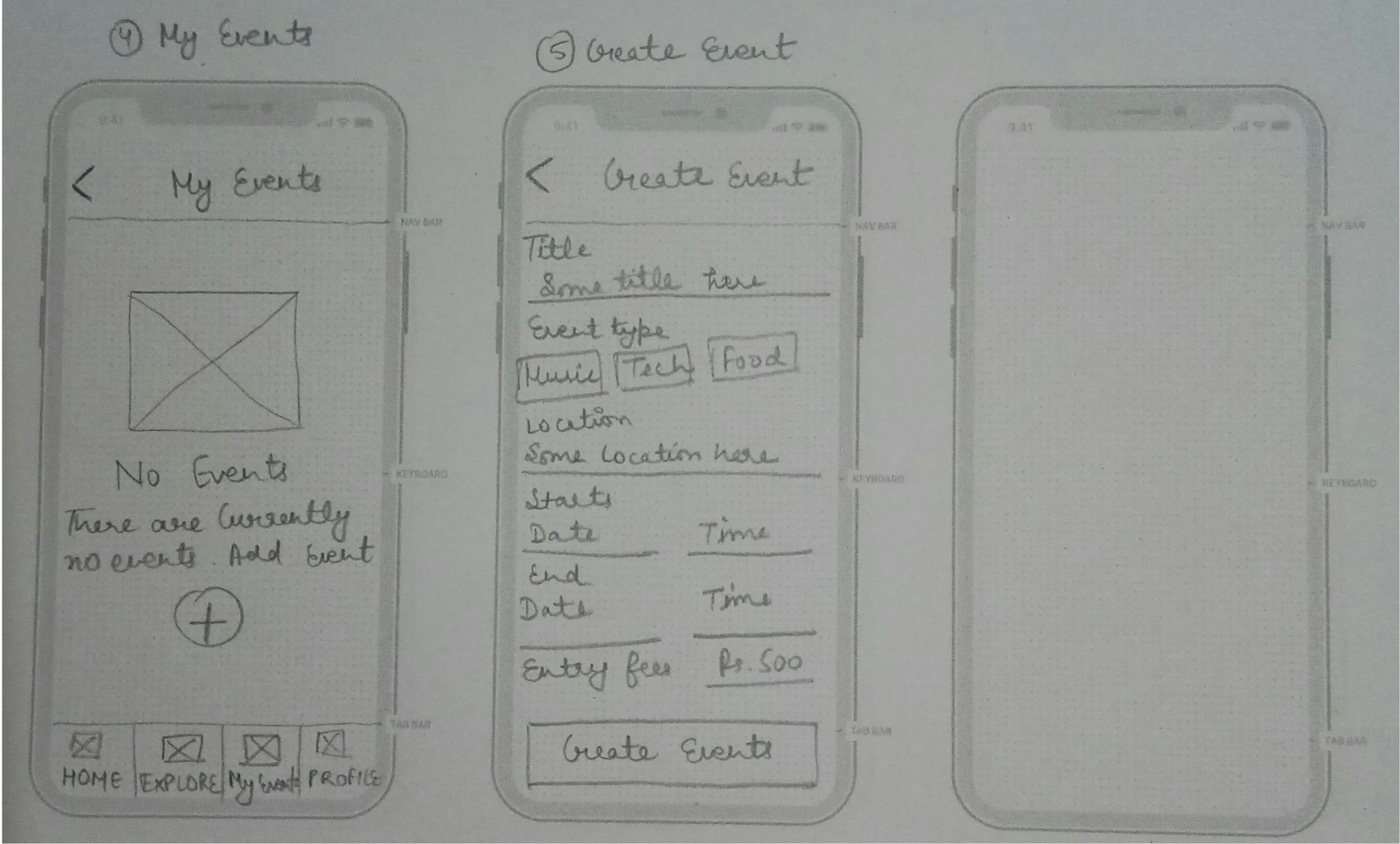 High Fidelity Wirefarmes

Allow our web design services provide you with a website that will be functional, aesthetically pleasing, user-friendly and easy to navigate and completely responsive.