Discovery
Research
Strategy
Design
Development
Testing
On Page SEO
Reg44 had a website that was bleeding their resources since it had a poor design, no particular purpose or direction and brought in no business at all. The site had external forms integrated poorly. The site also had poor coding and did not respond well on mobile devices.
They now wanted a contemporary, trendy design that would fit well with their brand image. The forms were also supposed to integrate seamlessly.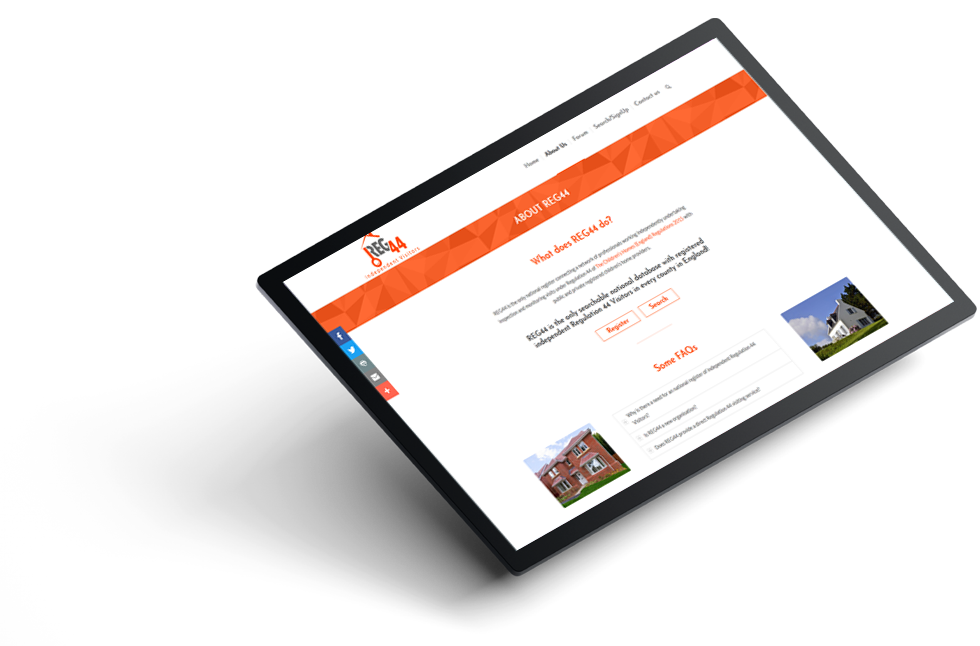 The old site was obsolete and not responsive. The poor integration of the third party forms led to poor display and would not even function like they were supposed to.
The slow loading speed of the site also brought about a high bounce rate – this bounce rate also led to low conversion rates.
The site has little or no Call to Actions, where there should have been some. Users ended up confused and did not know where to log in or sign up. The search function was also poorly displayed.


Search Engine Optimisation





Search Engine Optimisation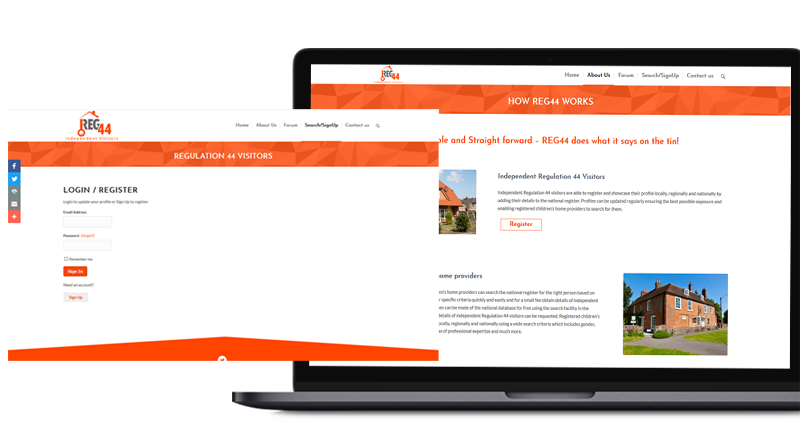 In keeping with their wishes, we made sure the full design aligned with the logo. The find Reg44 visitor was the most prominent feature used on the site and we made sure that it was clearly visible.
We made sure that it was easy to find all the crucial features by simply navigating through the homepage ALONE. From registration, to searching, to posting and even viewing jobs.
We also aligned the external forms to the brand colors making the seamless with the overall site design.
Considering just how high the bounce rate in the past for the slow loading site, Reg44 now has a bounce rate of about 30%, down from 70%. The conversion rate also improved by 40% and the mobile sessions improved to 60%
We are really excited and raving to help you come up with a functional, aesthetically pleasing, easily navigated, user-friendly and fully responsive website.
Why wait any longer?
Simply fill in the form below and we will contact you immediately.